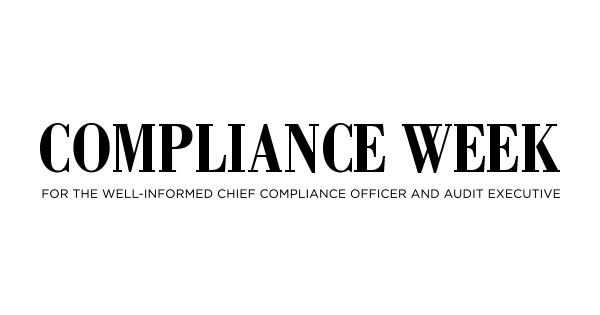 Former SEC Acting Chief Enforcement Officer Joins Simpson Thacher & Bartlett | Item
Marc Berger, most recently acting director of the enforcement division of the Securities and Exchange Commission, will join Simpson Thacher & Bartlett in June as a partner in its litigation department, the law firm said.
Berger became Acting Director of the Enforcement Division in December 2020, when Director Stephanie Avakian announced her departure. Prior to this role, Berger had served as the division's deputy director since August 2020. The SEC announced Berger's departure in January.
A former federal prosecutor, Berger joined the SEC as director of the agency's New York regional office in December 2017. Under his leadership, law enforcement staff pursued a wide range of cases, including accounting and financial fraud, market structure and abusive business practices, FCPA. and the fight against corruption, investment advisory issues and emerging issues related to cyber threats and digital assets.
Prior to his tenure with the SEC, Berger worked in the United States Attorney's Office for the Southern District of New York, most notably on the Securities and Commodities Fraud Task Force, where he served as Chief from 2012. to 2014. Berger was previously a Litigation Partner at Ropes & Gray Law Firm and Global Co-Head of the Firm's Securities Practice and Enforcement.