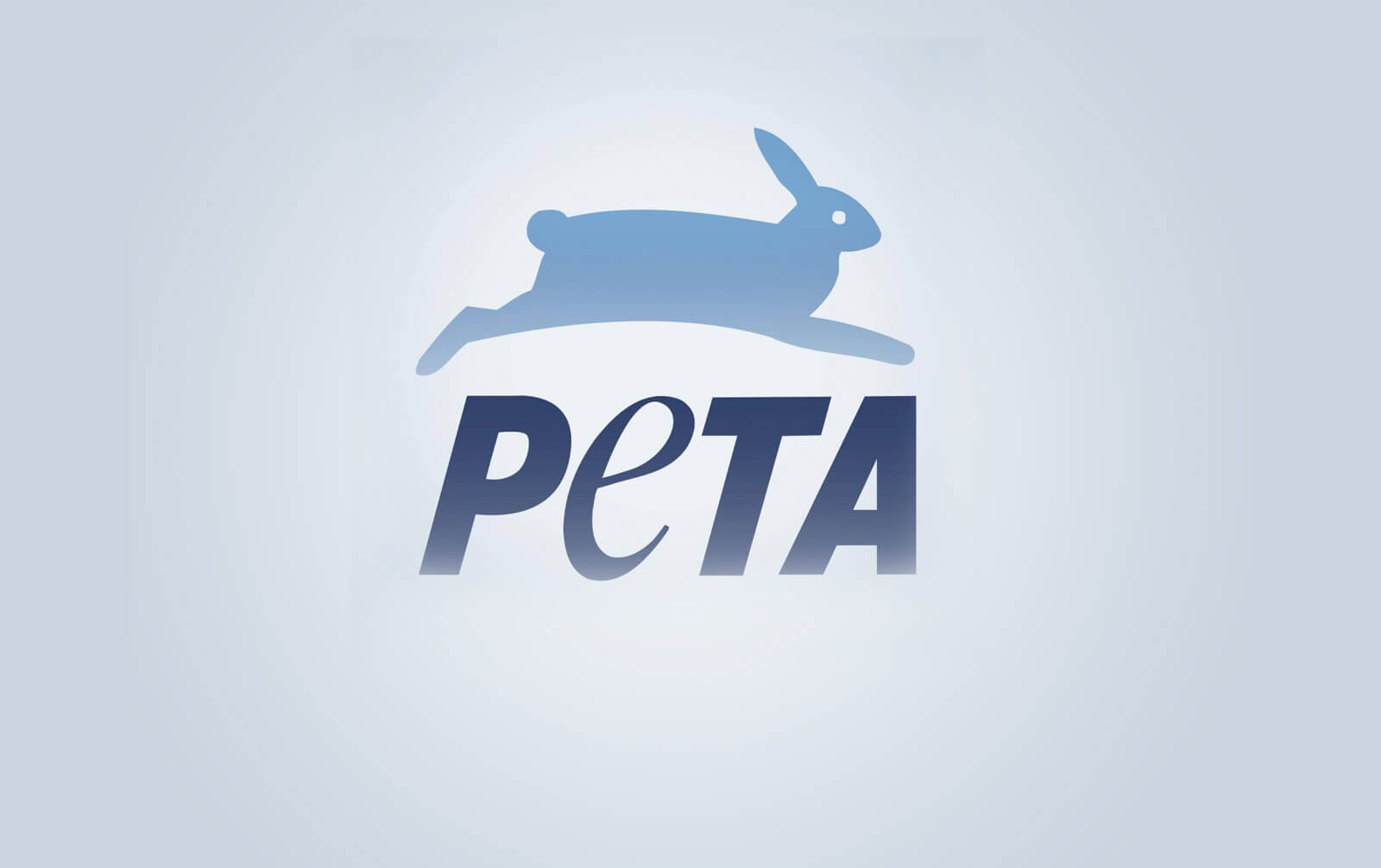 Will PETA's 'Tim Tofu' mascot join America's hometown Thanksgiving parade?
For immediate release:
12 October 2021
Contact:
Megan Wiltsie 202-483-7382
Plymouth, Mass. – To welcome all attendees of America's Hometown Thanksgiving celebration, including those who do not eat meat for religious, cultural, ethical or environmental reasons, PETA sent a letter this morning to Nancy Martin, organizer of the event, to him asking to allow the group's mascot Tim Tofu to accompany the Tom Turkey float in the parade.
In the letter, PETA points out that having Tim Tofu in the parade would promote inclusiveness for a vacation focused on appreciation and kindness: Vegan consumers have increased 500% since 2014, nearly half of Americans now eat more vegan food and tofu sales have exploded over the past year and a half.
"Tim Tofu's pilgrimage this parade would delight the many attendees who keep the nice birds away from the Thanksgiving table, "said Tracy Reiman, executive vice president of PETA. "PETA looks forward to helping this historic parade reflect modern attitudes and share the joy of soy with families. "
PETA – whose motto reads, in part, that "animals are not ours to eat" – opposes speciesism, a human supremacist worldview. For more information, please visit PETA.org or follow the group on Twitter, Facebook, Where Instagram.
PETA's letter to Martin follows.
12 October 2021
Nancy martin
Thanksgiving Celebration in America's Hometown
Dear Madame Martin:
I'm writing on behalf of People for the Ethical Treatment of Animals — PETA entities have over 9 million members and supporters worldwide, many of them in Massachusetts — with one request, one that would truly celebrate and welcome all. parade participants, including those who do not eat meat for religious, cultural, ethical or environmental reasons. This year, can our mascot Tim Tofu accompany your Tom Turkey float in America's hometown Thanksgiving celebration parade? The mascot sends a wonderful message while being soy cute.
At a time when the United Nations is calling for a global shift to plant-based diets to combat the worst effects of climate change, where billions of turkeys are killed each year and heart disease, cancer are among the main causes of death in the United States. , and strokes – all linked to eating meat – adding a tofu mascot to the parade would be something to celebrate. Besides being cruelty-free, tofu is high in protein, contains no cholesterol, and may reduce your risk of developing life-threatening health problems.
Turkeys are caring parents, good travelers, and intelligent, spirited explorers who can live for up to 10 years in the wild, but those raised for food are normally slaughtered when they are between 12 and 26 weeks old – and more than 46 million are killed each. year for Thanksgiving alone. Young birds are suspended by the feet from metal chains and dragged into an electrified bath, and they are often still conscious when their throats are slit and are thrown into searing tanks of plumage.
Traditions are constantly changing and adapting. As vegan consumers have increased 500% since 2014, cruelty-free foods are appearing on foodservice menus 1,320% more than before the pandemic, nearly half of Americans are now eating more vegan foods and tofu sales have skyrocketed over the past year and a half, having Tim Tofu ride in a parade float or walk alongside the crowds would be a great way to foster inclusion for a focus on holiday. appreciation and kindness. Thanks for your consideration. We look forward to hearing from you.
Sincerely yours,
Ingrid Newkirk
President