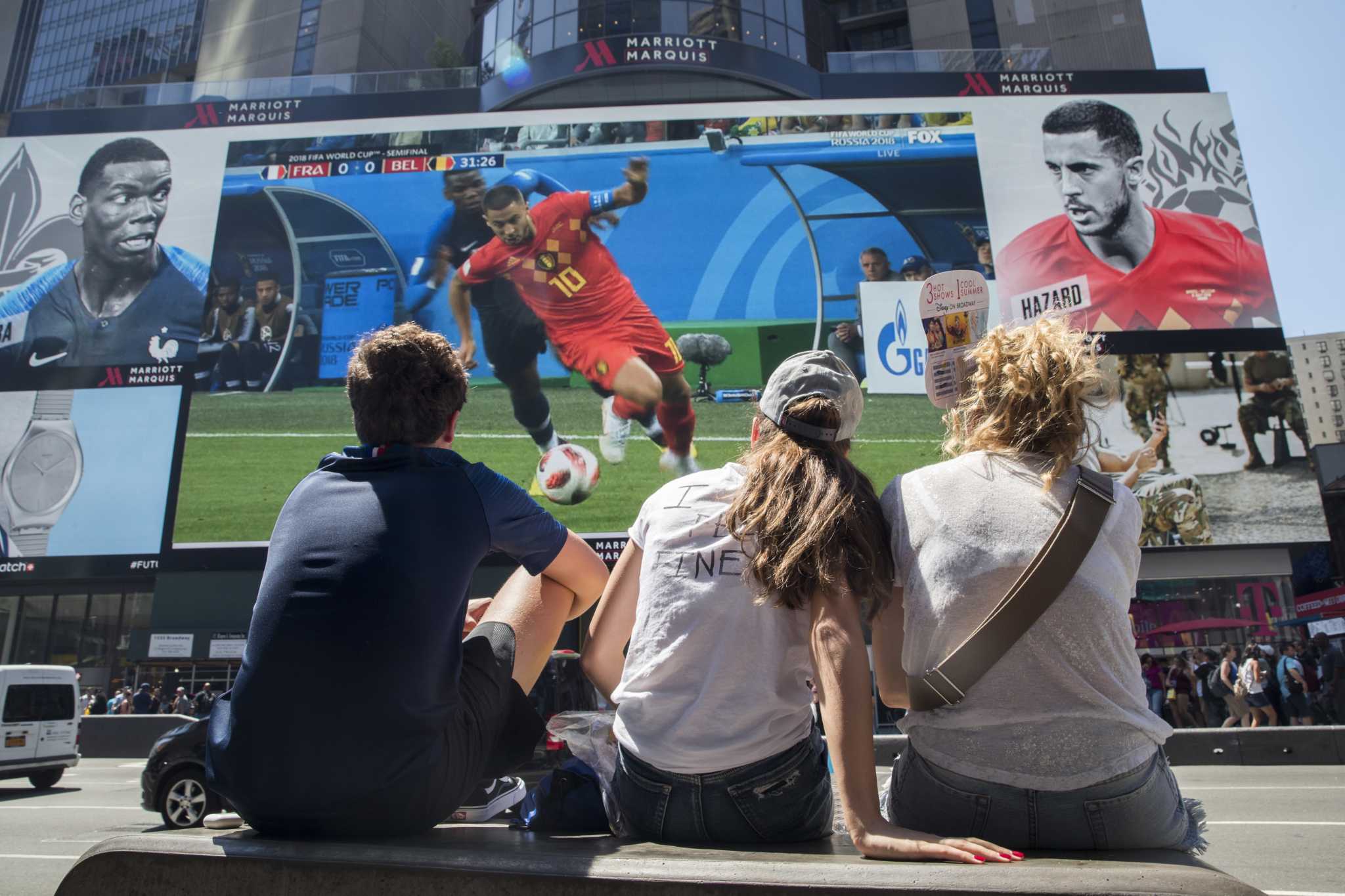 Did the deleted tweet spoil the surprise of Houston hosting the 2026 World Cup?
Cities will find out on Thursday whether they have been chosen to host 2026 World Cup matches

FIFA will announce the host cities for the 2026 World Cup on Thursday at 4 p.m., and Houston should have an excellent chance of being one of the 10 or 12 U.S. cities chosen. Some football fans are already celebrating after the Harris County-Houston Sports Authority – in a since-deleted tweet – posted details of a Friday party "celebrating Houston as host city of the 2026 World Cup!"
Chris Canetti, chairman of the Houston 2026 World Cup bid committee, told Fox 26's Mark Berman on Tuesday that no Host City will know the outcome of the selection process in advance and will watch the 4 p.m. announcement on television, much like college basketball teams do on the Sunday selection before the NCAA tournament.